Stark Flavor is your source for all things local in Stark County.
We are reinventing the way we support our locally owned small businesses in Stark County, starting with our local food establishments such as Restaurants, Bars, Breweries, Wineries, Coffee Shops and many more! Zero national chains and zero national franchises. Just local Stark County and North East Ohio small business owners!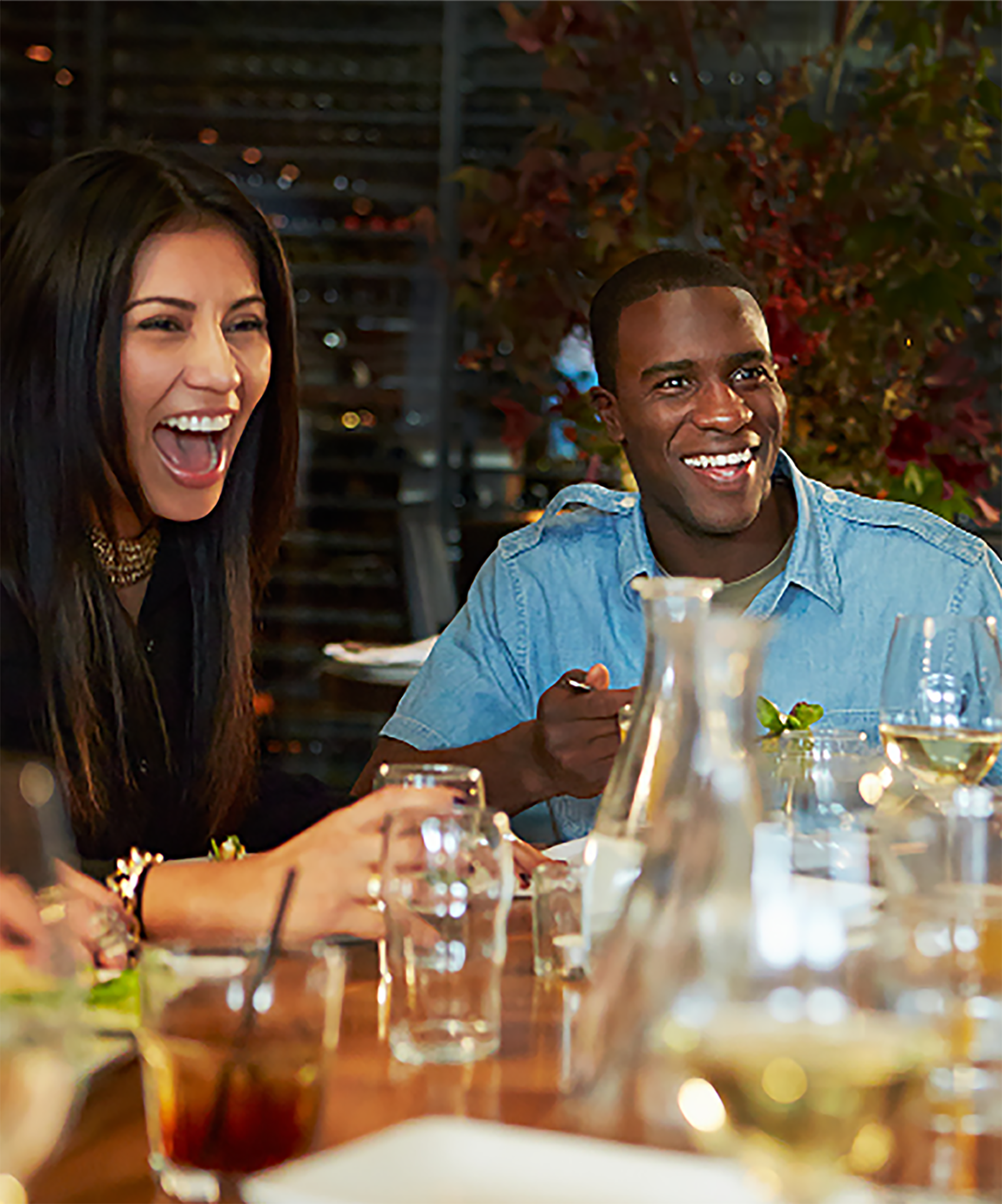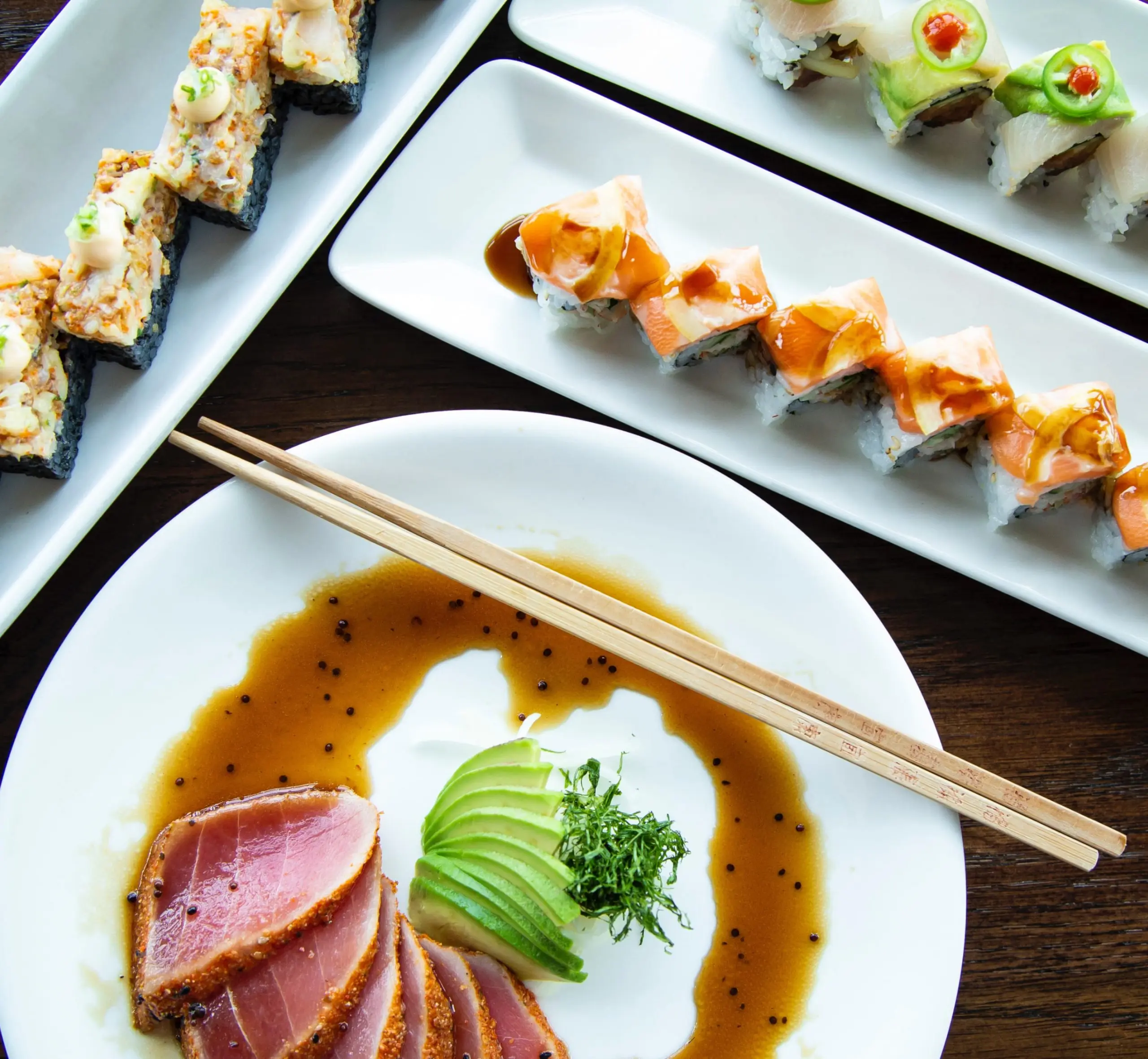 We were created to support locally owned small businesses.
We accomplish this by being a first of its kind concept that gives both residents and travelers a resource for locating the small business brands that make Stark County a unique and great place to be! We also offer exciting one of a kind experiences you will not find anywhere else! We give you the chance to support our local business owners while having fun and being rewarded with unique bonuses for doing so!
Stark County Residents
We give you a brand new way to find the gems in our own community you may not be aware of. We do this by creating unique digital passport experiences, limited one time & seasonal participation opportunities, and exclusive deals you will not find anywhere else.
We also will be your official resource to search for for locally owned establishments without the interference of big chains or nation wide brands like those other world wide search engines! Yeah... You know who we're talking about :).
Stark Flavor is your one stop source for those "mom & pop" brands that make Stark County such an amazing and unique place to be!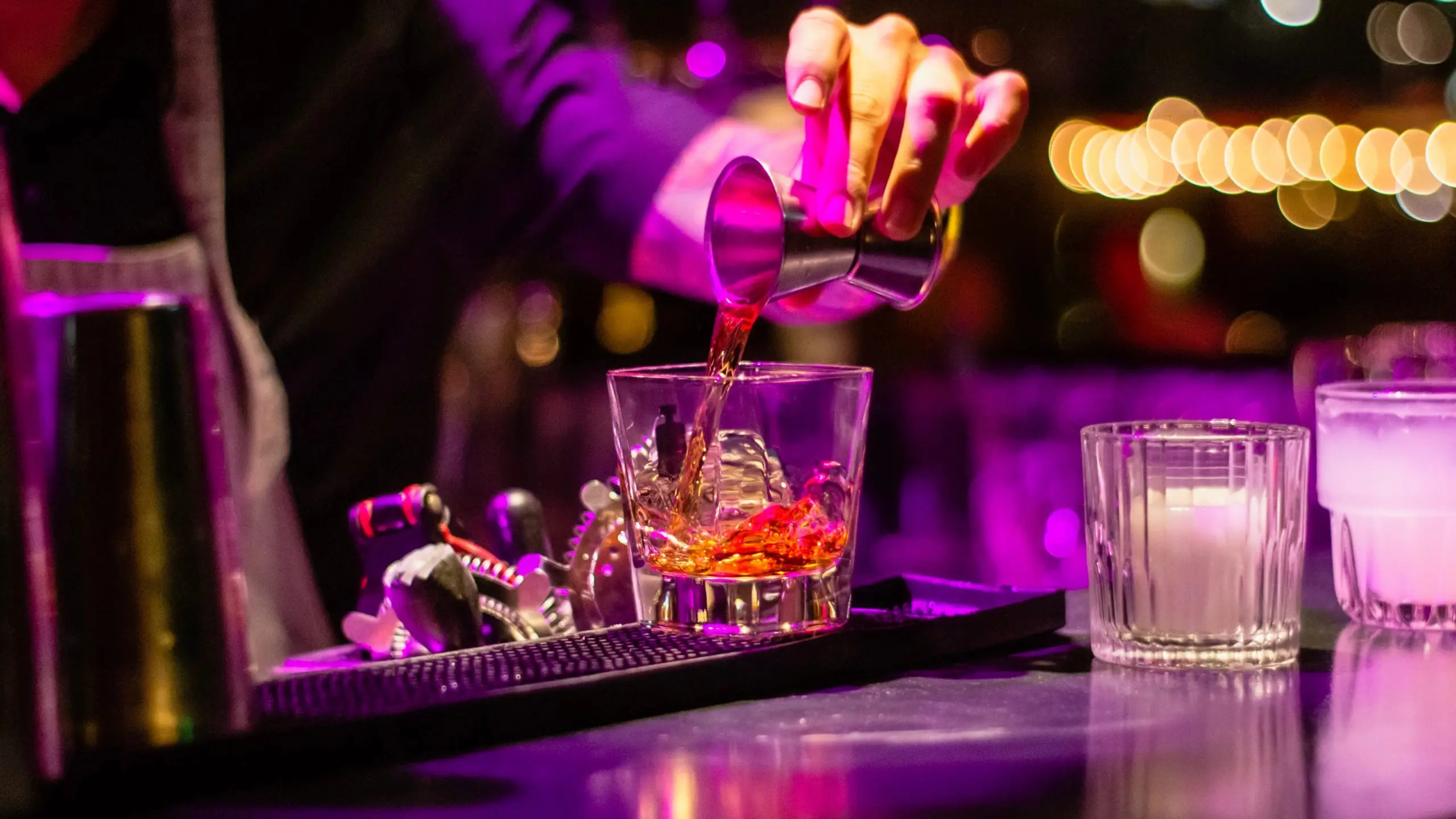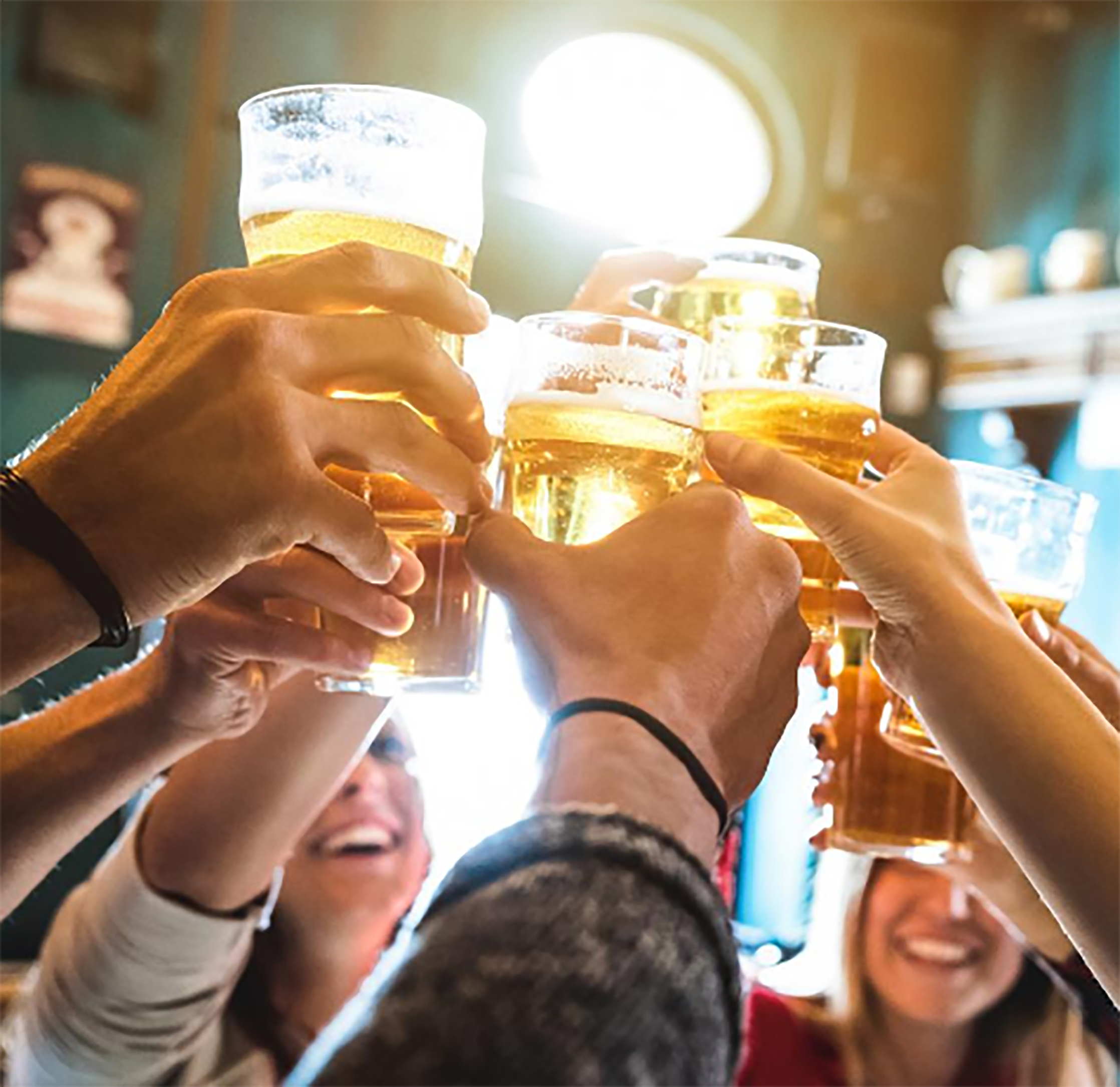 When Traveling to Stark County
Whether you are coming to us for the Hall of Fame, you are on a business trip, or just for pleasure there is so much Stark County has to offer. We are the one and only location you need to experience everything our community has to offer! No matter what you are looking for you will find a locally owned business unique to our area you will not find anywhere else that will fulfill your appetite exclusively here at Stark Flavor.